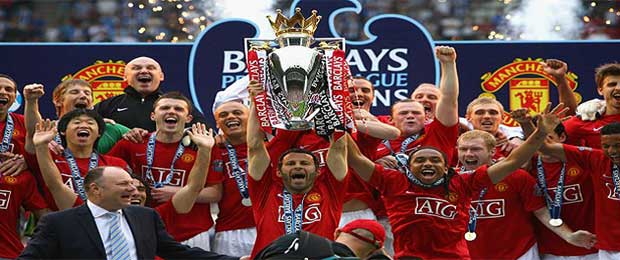 Manchester United manager Sir Alex Ferguson barely savoured winning his 11th Premier League title before targeting his the next crunch match Alex Ferguson has confirmed that the team is hungry for more glory.
The 67 year old confirmed that they are is fully focused on the Champions League final against Barcelona on May 27th.
And Ferguson feels his side could not be in better shape as they aim to become the first team to successfully defend Europe's premier cup in the Champions League era. "Now we have won the league we are bouncing into the final," he said.
"The players and fans are up for it . Its is a very positive note we are striking at the moment.
"You get that same wonderful feeling when you win a trophy.
"When you see the fans celebrating at the end of the game, all the hard work and the pain is worth it." Club captain Gary Neville believes the quality and depth of the squad has been the key to this season's success
He said: "The thing about us this season is you can't name our best side. "It has been about our squad, and everybody has contributed - whether they have played enough games to win a medal or not.
"Liverpool have finished in title-winning form but we have not panicked, we have fought hard and had to show some guts to win it this time."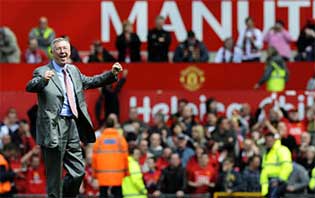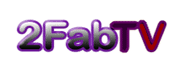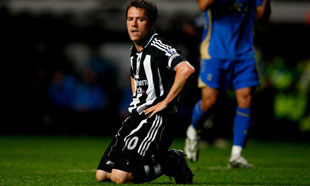 britains Got Talent Episode 4


Highlights Champions league semi final

Striker Wayne Rooney admitted it was important that United prevented the need to get something from their last league match at Hull.
"It was very important to wrap it up now, so we can prepare for the Champions League final and give the manager the option to rest players.

Hoping to face Spanish giants will be defender Rio Ferdinand, who missed the match against Arsenal because of a calf injury.
Ferdinand, who is expected to be fit to play in the Rome showpiece, revealed it was hard to watch from the Old Trafford sidelines.

"I'm not a great watcher of game as it is, and I was devastated not to be playing. But to win it like this, at home in front of all our fans is what you dream of.
"There are not many teams who have won three in a row and to be part of a team that does that is an unbelievable feeling really.

Manchester United Kings of the League
Manchester United lose 2-0 to Barcelona
In the finals